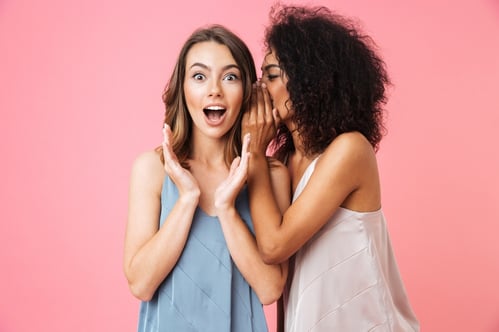 Remember the good old days when word of mouth was marketing's silver bullet. Well, guess what? It still is. Just because you sell online that doesn't mean you can't get people talking about you. Here's how to do it.
Latest News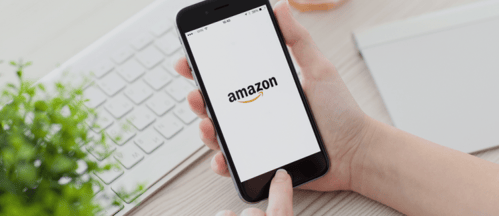 Bagging the Amazon Buy Box is not as hard as it may seem. Master the proven steps outlined in our in-depth guide and you'll be in tip-top shape to win.
If you've ever wondered who the biggest sellers are on Amazon, then you're in luck, because we have the list right here.
Amazon keyword research is crucial to ensure your product is seen when customers search for it. Follow these four simple steps to optimize your listing.
Amazon repricers are not born equal. Unless you're using the best Amazon Repricing Tool you're giving your competitors an instant advantage.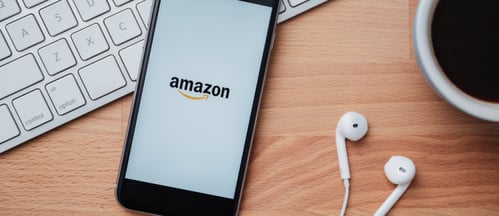 Amazon listing optimization has a big impact on your business: improve your product rankings with 6 overlooked steps to copy your competitors' secrets to success, and leverage their weaknesses for your gain.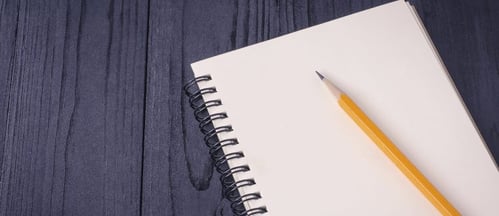 The net margin on Amazon and eBay is the amount you have left after deducting the cost of the product and the cost of sale. Here's how to calculate it.