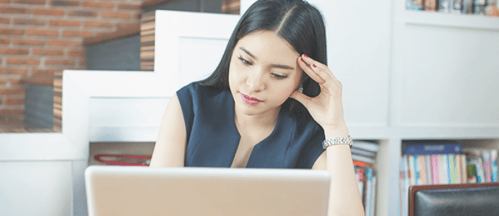 Has your business ever been the victim of dirty seller tricks? Cynthia Stine reveals how to protect your Amazon store from predatory competitors.
Effective from November 1st, Amazon has announced plans to increase the minimum wage of it's employees. What effect will this have on its marketplace sellers.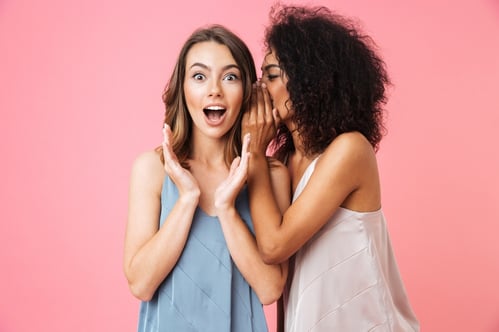 Remember the good old days when word of mouth was marketing's silver bullet. Well, guess what? It still is. Just because you sell online that doesn't mean you can't get people talking about you. Here's how to do it.
Boosting your Amazon sales ranking should be a key part of your businesses' strategy. Here's how you can do it quickly.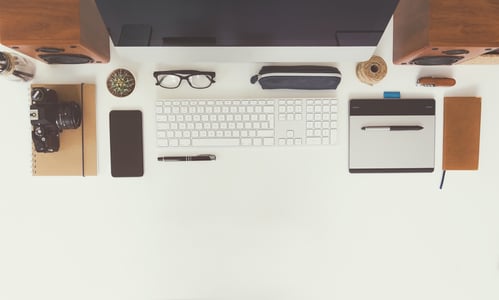 The level competition amongst Amazon sellers is at an all-time high. Getting the edge over your rivals is paramount. Making sure that your product listings are optimized is essential. Here are the 3 keys to making sure you stand out.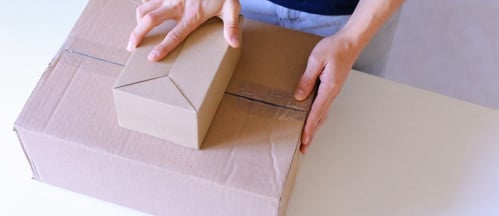 Amazon has changed its returns policy for marketplace merchants that don't use its fulfillment program. If this affects you, don't panic. Here's what it means for you and your business.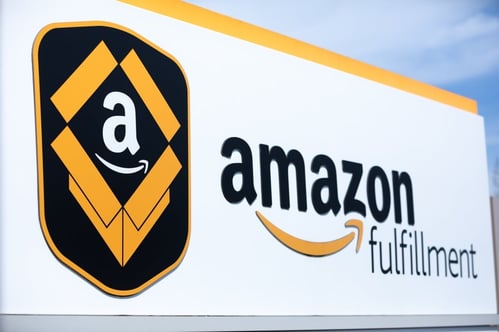 Amazon FBA utilizes a vast shipping and distribution network. FBA sellers benefit by outsourcing both their warehousing and shipping. Learn more here.