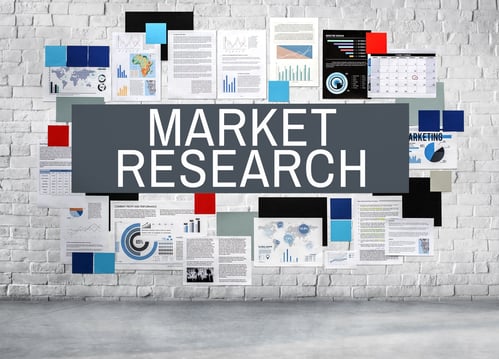 Few things in e-commerce are more frustrating and just downright disappointing that being left with a storeroom (or an entire warehouse!) full of goods you cannot get rid of. Doing your market research before you order from the supplier is crucial. But where do you start? Here's what we suggest.
Latest News
While trying to beat Amazon for price and service might be difficult, it's not an impossible task. Here are some tips on what you can do to give yourself a fighting chance.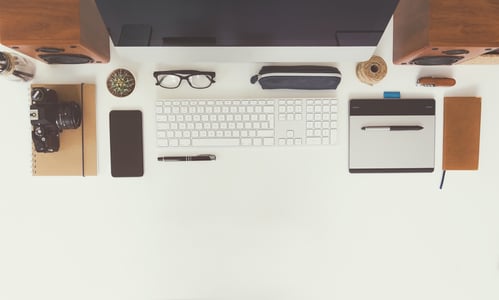 The level competition amongst Amazon sellers is at an all-time high. Getting the edge over your rivals is paramount. Making sure that your product listings are optimized is essential. Here are the 3 keys to making sure you stand out.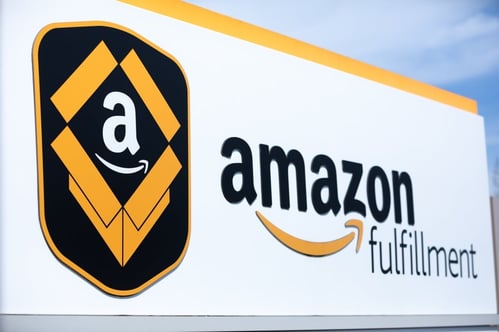 Amazon FBA utilizes a vast shipping and distribution network. FBA sellers benefit by outsourcing both their warehousing and shipping. Learn more here.